According to the needs of your business, we design, develop and implement websites for B2C online sales (sale to end consumers), B2B online sales (corporate and wholesale sales) or self-management portals for Customers and suppliers.
We work with market platforms such as Shopify and, when the business requires it, we develop to measure. We advise you regarding the best solution to optimize times and costs without resigning quality in your digital presence.
Do you want to know corporate websites, B2B sites, self-management portals implemented by eBeyond?
Enter here: https://www.ebeyond.com.ar/collections/website-corporativos-y-portales-autogestion
Compartir
View full details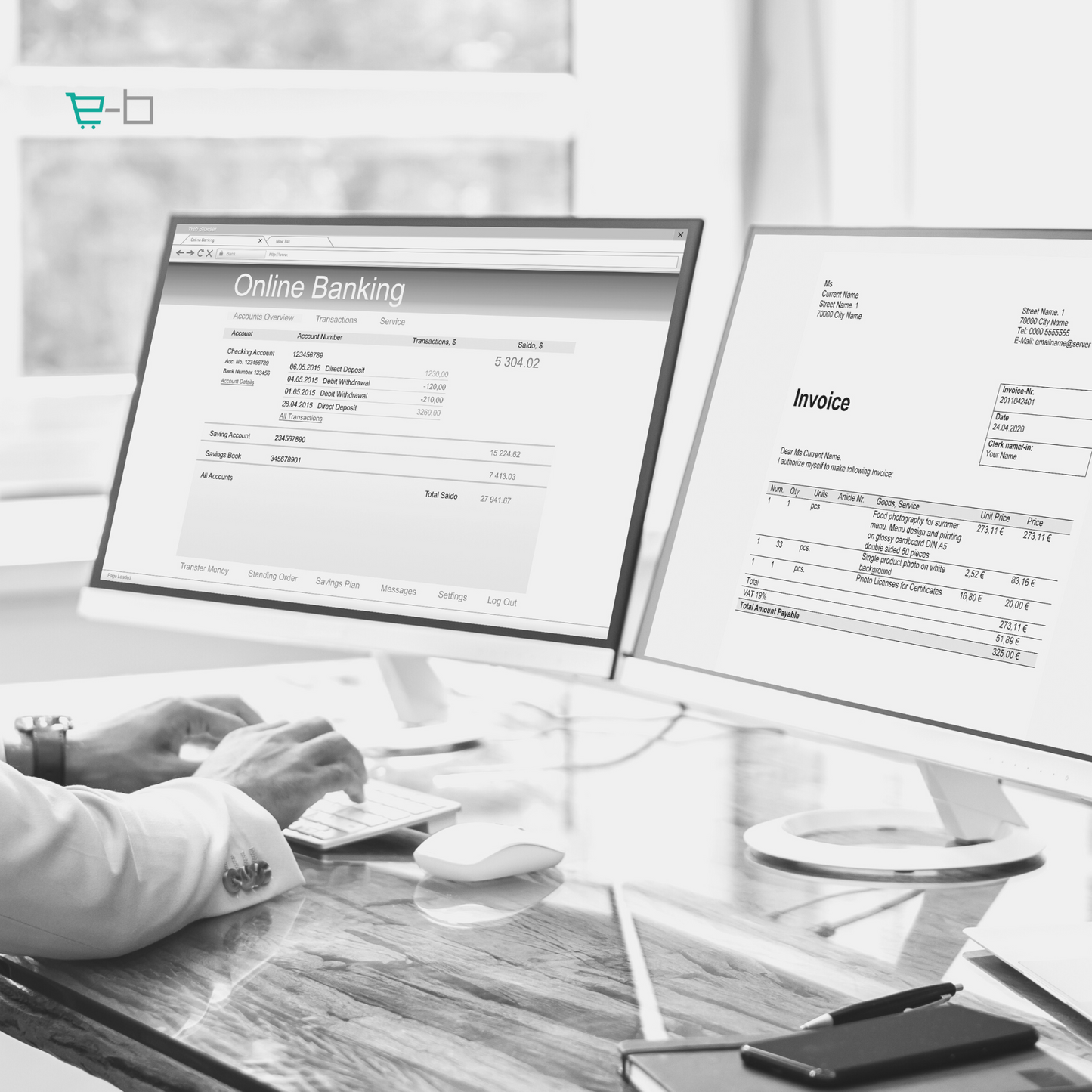 Te puede interesar conocer nuestros Trabajos