We work with brands from different sectors. We provide consulting services for digital businesses and also for those projects and brands that must be inserted or improve their position in the digital scenario.
We detail some tasks that we can perform under this service:
evaluate and analyze the platform that they are using, suggesting improvements or detecting items to resolve or suggest improvements in functionality, customization and technology. Improvements could also emerge from this analysis to optimize sales results.
Our accompaniment contemplates a consultancy service tailored to the needs of each brand, business, project and venture.
Compartir
View full details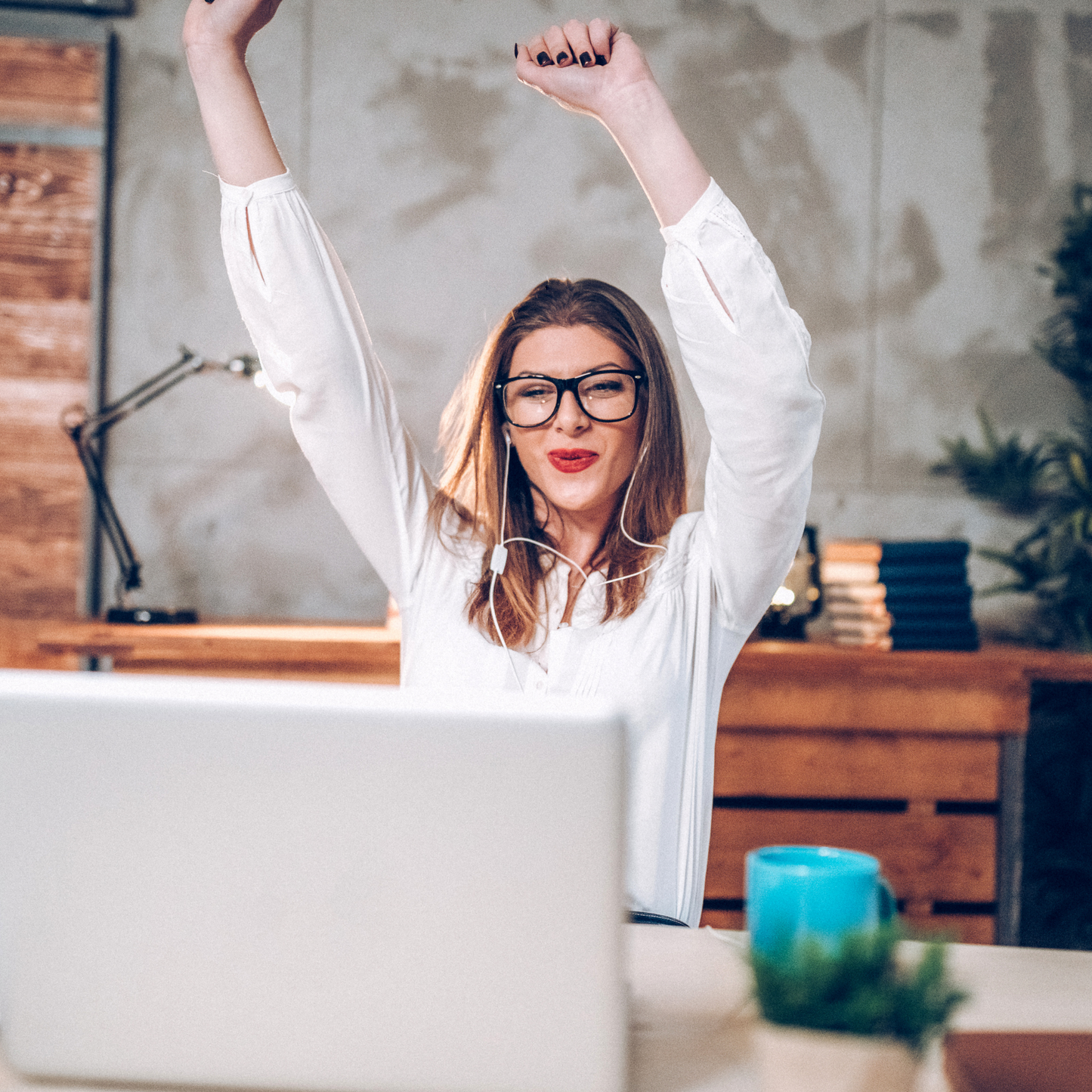 Te puede interesar conocer nuestros Trabajos